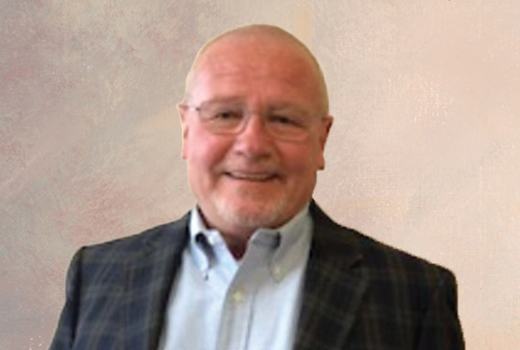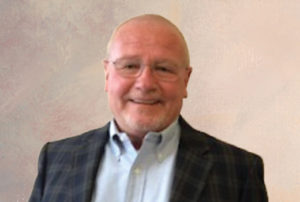 Hello, my name is John Hancock and I am pleased to welcome you to the Rahn Industries' family. As the President of Rahn Industries, I am very proud of the evolution of Rahn Industries, especially over the last two decades.
Rahn Industries began manufacturing in 1979 as a small regional after-market provider to the commercial market and has become a world-class manufacturing company that services the HVAC market throughout North America and beyond. We have over 1500 customers ranging from small installers to some of the largest companies in the world.
Our employees are our most treasured assets. Many have been with the company since the beginning. Rahn Industries takes their safety and well-being very seriously. Rahn Industries is committed to our employees and their families to provide a safe work environment. Rahn Industries desires to remain a great place to work and is grateful for the talented and committed employees that work here.
Our customers, of course, are the business. We have a responsibility to provide them a quality product with reliable service and to be price competitive. Rahn Industries is a leading national manufacturer of HVAC coils but we are so much more. We provide superb manufacturing of condensers (including the difficult shape coils, such as L, G, C), evaporators, water coils (both chilled and hot), steam coils, and other heat exchangers.
We also have added a corrosion protective coating line as well as added lines providing modification to package units, and manufacturing of refrigeration coils, providing small air handlers and other cased coils. Rahn Industries is proud to be a member of AHRI and that we are ARI, UL certified. Rahn Industries takes no shortcuts when it comes to quality and, in fact, we are proud to be ISO 9001-2015 certified. Rahn Industries is a veteran-owned small business (VOSB) and is register with SAM/GSA.
Rahn Industries is proud to be a company of integrity. We are a responsible member of our local community as well as the business community. We comply with all local, state, and federal regulations from EPA, air quality, and OSHA requirements, etc.
I hope that you find this website informative and if you are an existing customer, I personally want to thank you for your business and loyalty. If you are a new prospect and are looking for a new provider, it is my hope that you find this website the tool needed to give Rahn Industries a try on your next project. We are totally committed to your satisfaction!