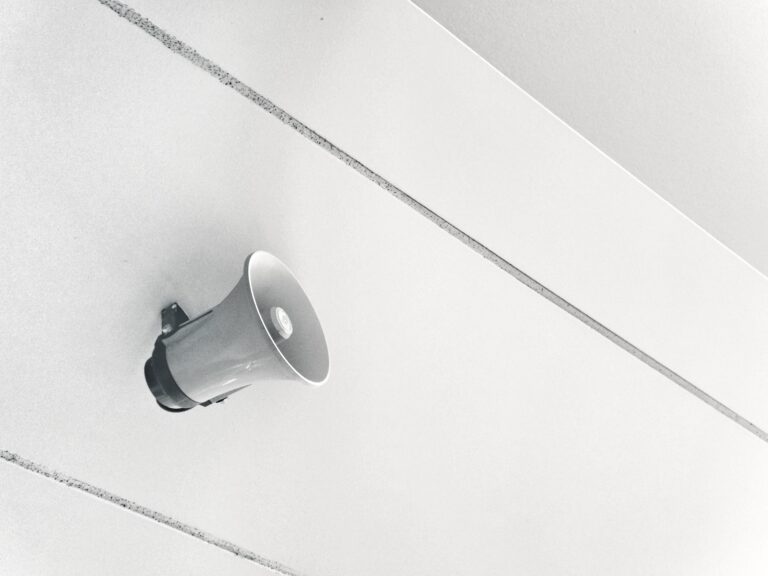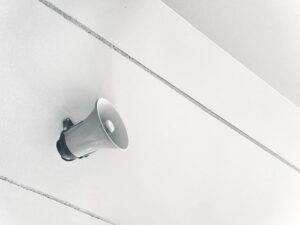 In a note to staff, we share the following update:
We are pleased to announce that Alexis Angel has been promoted to the position of Application and Design Engineer. Alexis has been an exemplary employee since 2019 and has been assigned to our Engineering Department as a Mechanical Engineer.
Alexis has consistently demonstrated his ability, commitment, dedication and loyalty. As we look to fill his position he will remain in our Whittier Campus, after the role is filled he will begin at the Chino Campus. This position is a very strategic and critical position for Rahn Industries' continued growth.
We are extremely confident that Alexis will be successful in this role and this position fits well into his career path.
Alexis is married to Ana and has two sons, Ayden and Ian.
Please join is in wishing him a hearty Congratulations to a job well done and to his future growth with us.
-Tracy Peterson