We design, manufacture, and supply the highest-quality HVAC coils for all of your commercial heating and cooling needs, from custom coils to OEM replacements.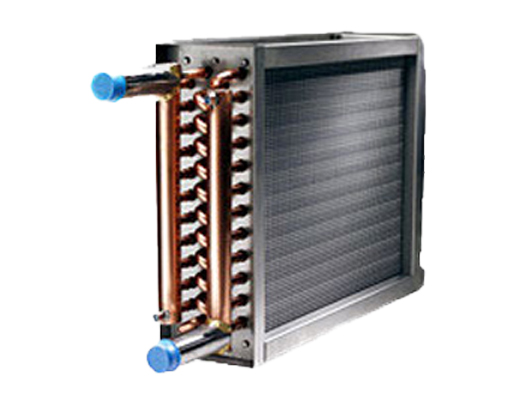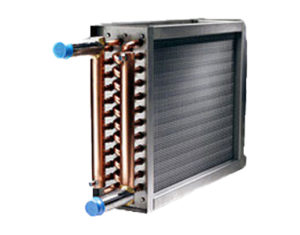 Custom Coils
If you need a custom coil for a special application, or a new system design, our engineers can design and manufacture the exact coil you need.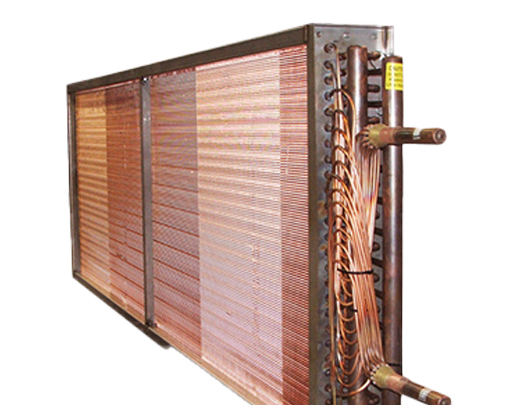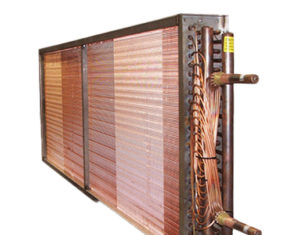 OEM REPLACEMENT COILS
Rahn Industries has been manufacturing commercial OEM coils for over 30 years. Our OEM replacement coils are cost effective and can be shipped as quick as needed.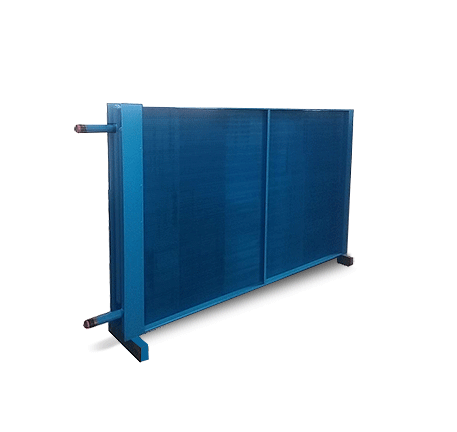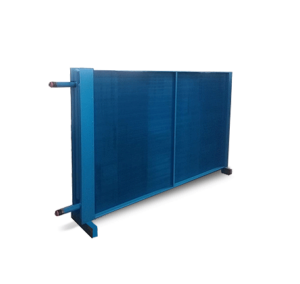 COATINGS
Rahn Industries is the leading applicator of the best protective coatings in the industry including Heresite™, Blygold™, and PPG™, among others. When HVAC units need to be installed in harsh environments, we offer the correct coating to match the severity and nature of the environmental conditions.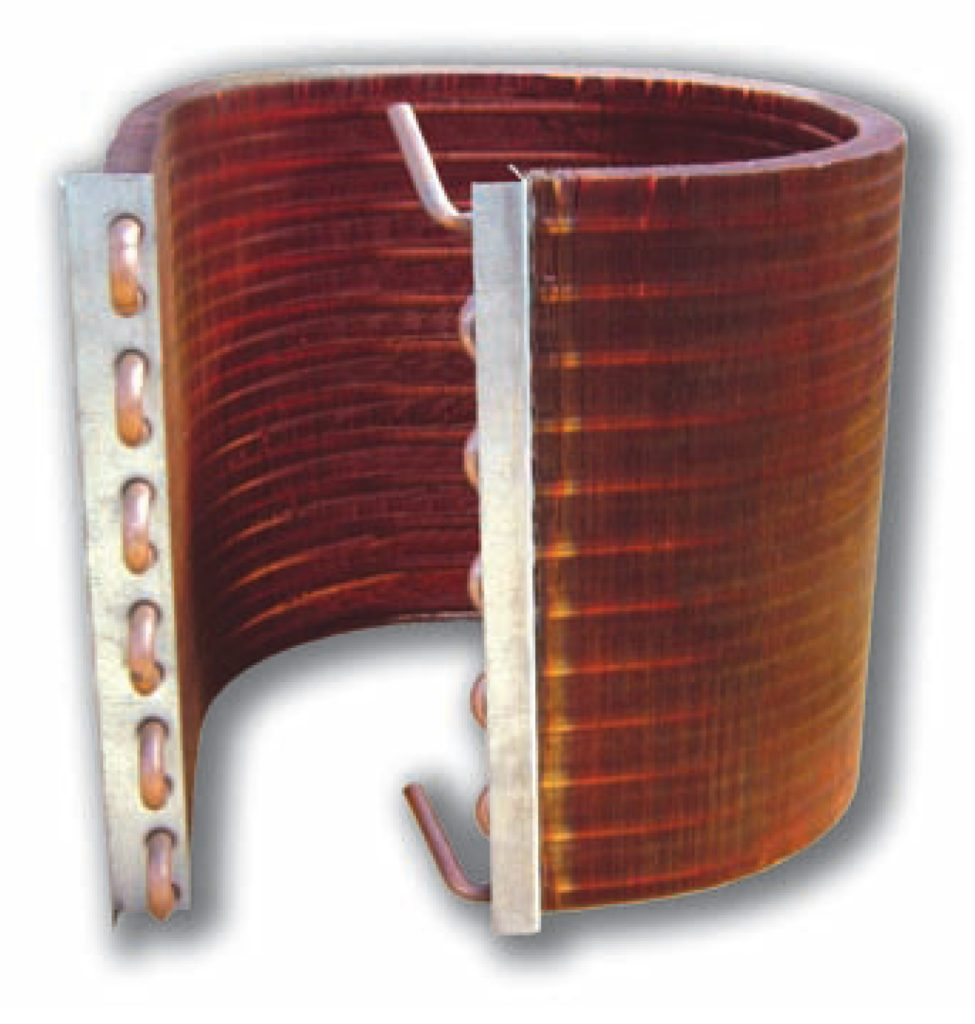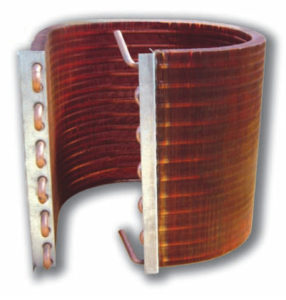 EQUIPMENT
We provide the engineering support to design and manufacture cost effective, highly efficient air-cooled condensers, metal fabrication and assemblies such as cased fan coils, air handlers, and other sheet metal cased type of units, and also diverse modifications to existing HVAC units.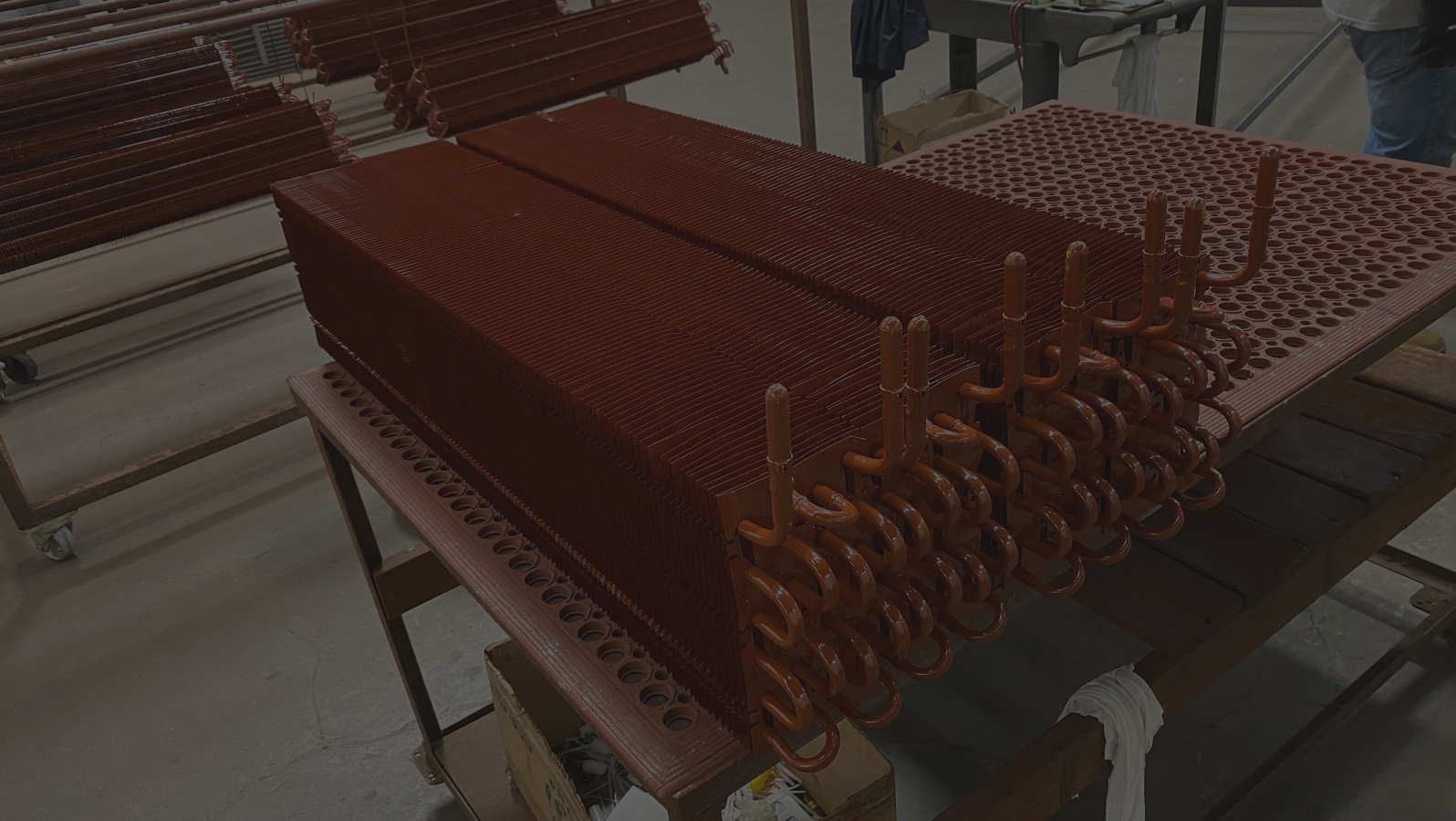 Rahn provides products and services internationally to customers ranging from small installers to some of the largest companies in the world.
SOLUTIONS BUILT JUST FOR YOU
HEALTHCARE
A healthcare setting can be strange and unsettling for both patients and visitors. Rahn products offer adaptable applications and medical-grade air quality components to improve patient comfort and uphold a hygienic environment for everybody.
HOSPITALITY
Customer happiness and the atmosphere in a hospitality situation are strongly related. With a variety of heating and cooling options, Rahn can maximize visitor comfort while giving property owners the most cost-effective choices to make the most of their HVAC investment everywhere.
RESTAURANTS
For a dining experience to be enjoyable, patron comfort is essential. However, care must also be given to devoted employees. In order to help create the ideal climate for cooking and eating, Rahn solutions offer dependable, effective cooling and heating settings.
RETAIL
A welcoming store atmosphere encourages more frequent visits and may result in higher sales. Regardless of their size or layout, Rahn tailored equipment and controls offer the most efficient heating and cooling alternatives for retail environments.
EDUCATION
The performance of students and academic results can be directly impacted by a facility's HVAC system. Rahn can aid in improving student focus in a cozy learning environment by providing system-wide and individual classroom temperature management.
DISTRIBUTION
The ability of staff to remain productive while processing orders is a crucial success factor in distribution applications. Rahn products and technologies are designed to preserve comfort without sacrificing efficiency, resulting in a win-win situation for both employees and facility owners.
Contact Us Today for a Quote