100%
CUSTOMIZATION
Any type of coil
Any configuration
Any size
SPEED OF
DELIVERY
On time every time
PERFORMANCE AND
WARRANTY
Satisfaction guaranteed
COILS
No matter if you need a Commercial OEM Replacement Coil, or a Custom Coil, Rahn Industries has the best solutions for you.
CUSTOM REPLACEMENT COILS
If you need a custom coil for a special application, or a new system design, our engineers can design and manufacture the exact coil you need.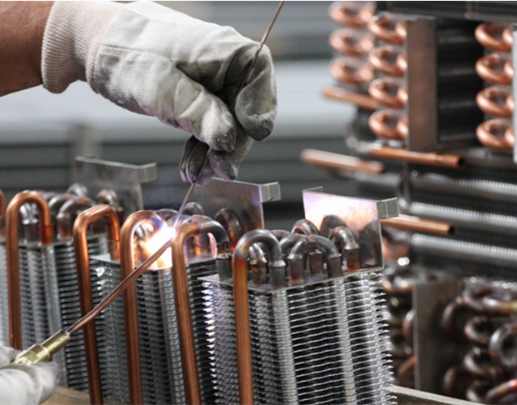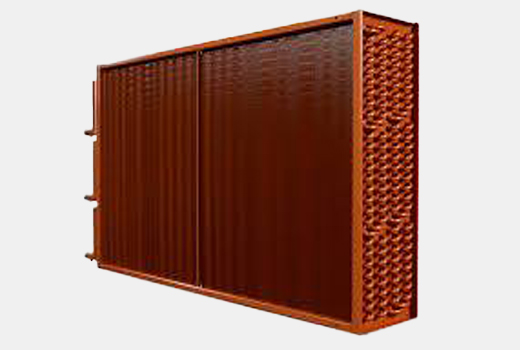 COATINGS
Rahn Industries is the leading applicator of the best protective coatings in the industry including Heresite™, Blygold™, and PPG™, among others. When HVAC units need to be installed in harsh environments, we offer the correct coating to match the severity and nature of the environmental conditions.
EQUIPMENT
We provide the engineering support to design and manufacture cost effective, highly efficient air-cooled condensers, metal fabrication and assemblies such as cased fan coils, air handlers, and other sheet metal cased type of units, and also diverse modifications to existing HVAC units.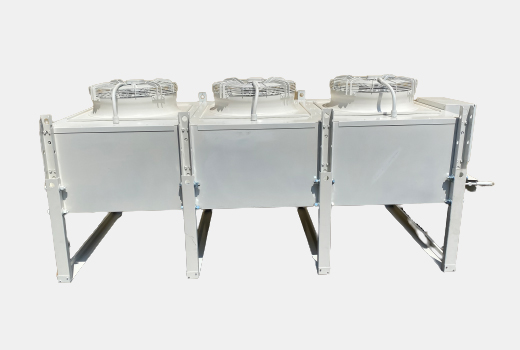 TRUSTED AND LOVED BY COMPANIES AROUND THE WORLD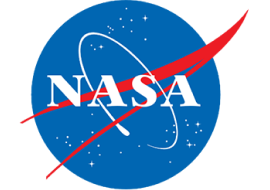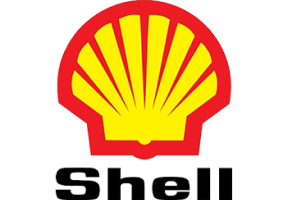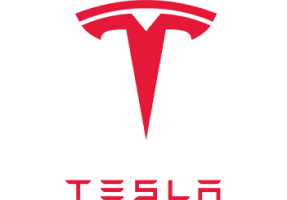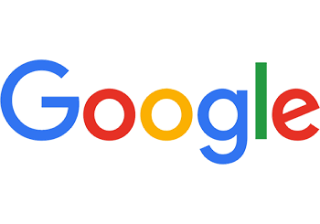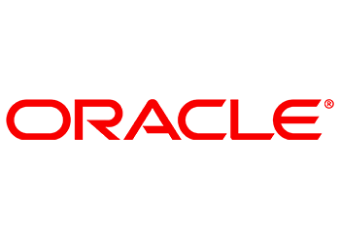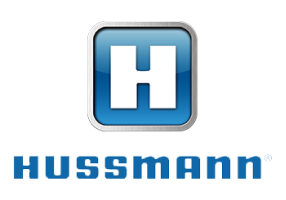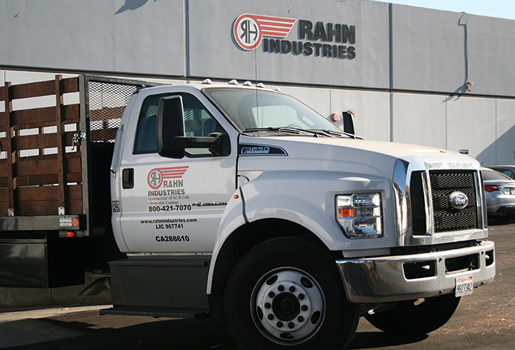 ABOUT RAHN INDUSTRIES
EXCELLENCE IN GOING ABOVE AND BEYOND
Rahn Industries was founded in 1979 in Whittier, CA. Now over 40 years later we have grown to become a leading manufacturer of the HVAC industry. We provide coils, protective coatings, and equipment to the commercial, industrial, educational, transportation, food and off shore industries all over the world.



EXPLORE OUR
RESOURCE CENTER
Find all you need at our helpful resource center. Access our blog,
templates and specifications, warranty information and many more
informative pages to help you, our customer.