CUSTOM HVAC COILS
If a custom ac coil is what you are looking for Rahn Industries can build the coil to your existing specifications, or you can work with our knowledgeable engineers to design the optimum coil to meet any need.
We use high quality materials for flawless performance and durability, and can assist you in every step of your project. If you need a custom coil for a special application or a corrosive environment, our engineers can design and build the exact part you need. We have a solution for your every need.
Call Rahn Industries to learn more about our customization capabilities, or request a quote for your custom HVAC coil today!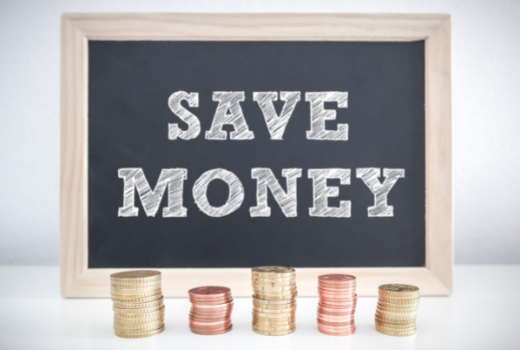 PRICE
SAVINGS
When buying from the manufacturer, you are skipping one or several levels of middle persons who add their own profit margins to the product increasing the cost to you, the buyer.
If you buy directly from Rahn Industries, you'll have access to lower prices and higher savings. You can have savings up to 42% when you buy our air conditioner coils.