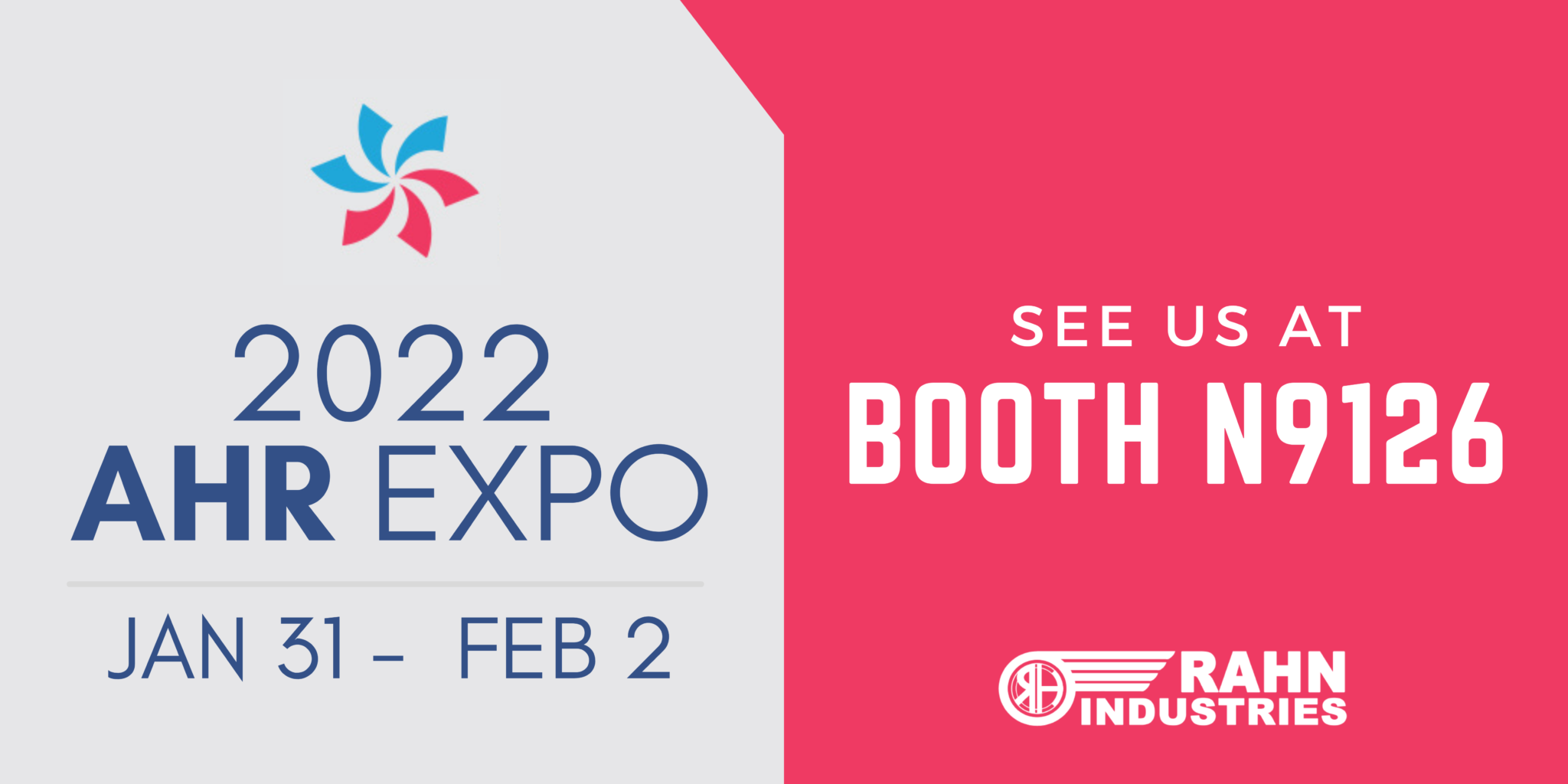 The world's biggest HVAC/R conference and Expo is back! After an unfortunate cancellation in 2021 due to the pandemic, the entire world of HVACR will be back under one roof in 2022.
For over 90 years the AHR Expo has been the place to be for OEMs, engineers, contractors, technicians, facility operators, architects, educators and other industry professionals to explore the latest trends and applications and to cultivate business relationships.
This year the AHR Conference and Expo will he held in Las Vegas from January 31 to February 2.
The AHR Expo provides a unique forum where manufacturers of all sizes and specialties come together to share ideas and showcase the future of HVACR technology.
Join Us
It will be three days filled with networking and socializing, education, and the opportunity to learn all that is new in HVACR. The Show floor will be buzzing with all new products, tech, product demos and the most recent updates from every segment of the HVACR industry!
With less than a month to go, there's no time to waste, go to https://registration.experientevent.com/ShowAHR221/ to register today.
Join us in the Las Vegas Convention Center at booth N9126, to learn how Rahn Industries can help you improve your HVACR system with optimized coils, protective coating, and equipment modifications.
[vc_cta h2="Want to get your commercial HVAC to optimal performance?" add_button="bottom" btn_title="Request Quote" btn_color="danger" btn_i_align="right" btn_i_icon_fontawesome="fas fa-angle-right" btn_add_icon="true" btn_el_class="popmake-contact-us"]Call us at (800) 421-7070 or click the button below to get a quote![/vc_cta]