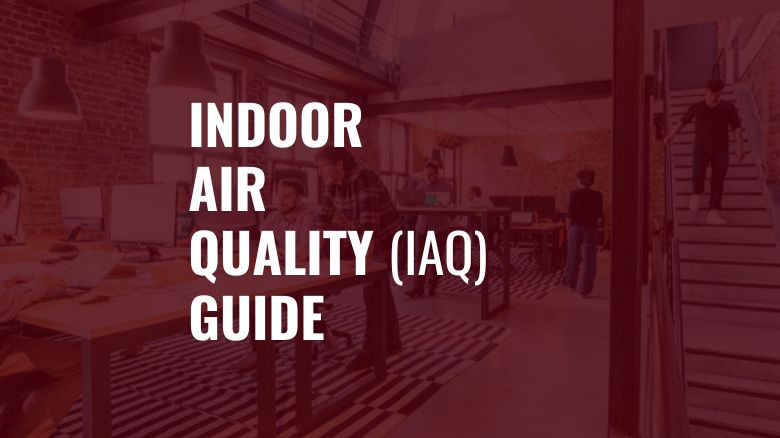 Download Rahn Industries Indoor Air Quality (IAQ) Guide to use for your buildings.
The recent air quality warnings and alerts have put everyone on high alert, recognizing the urgent need to prioritize the quality of the air we breathe.
In light of these alarming reminders, having a well-defined action plan for promoting healthy indoor air quality becomes even more crucial. By developing a comprehensive strategy, organizations can proactively address potential sources of indoor air pollutants and establish effective preventive measures. This ensures that we not only respond to current air quality concerns but also take proactive steps to mitigate future risks and safeguard the well-being of occupants.
With a robust action plan in place, we empower ourselves to create healthier indoor environments, fostering a sense of security and peace of mind amidst growing air quality challenges.

Download Guide