WHO WE ARE
Rahn Industries was founded in 1979 as a small regional after-market provider of commercial coils. Now over 40 years later we have grown to become a leading manufacturer for the HVAC industry, that provides our products and services nationwide and internationally to over 1,500 customers ranging from small installers to some of the largest companies in the world.
We manufacture high quality HVAC coils and protective coatings for any type of harsh environment. We build OEM replacement coils for all HVAC companies such as Trane, Lennox, Carrier, York, Aaon, as well as custom coils to meet any need a customer may have.
Besides our manufacturing capabilities we also provide the best protective coating in the market, with a full line of immersion and sprayed on coatings. We work with companies such as Heresite™, Blygold™, and PPG™, to make sure our customer has the exact coating to suit their needs.
We are committed to customer satisfaction and our goals are:
Manufacture high quality custom & OEM replacement coils
Quick turnaround and shipping
Provide the best protective coatings in the industry
Offer competitive pricing
Get the coil you need, when you need it by Rahn Industries.



OUR MISSION
Our mission is to be the leading manufacturer of HVAC custom and replacement coils that meet the highest standards for quality, service and pricing.

John Hancock, President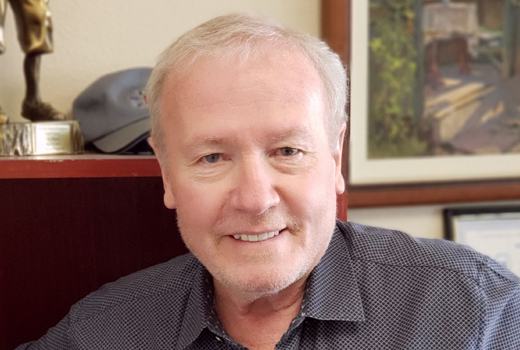 MORE FROM OUR PRESIDENT
JOHN HANCOCK
"Rahn Industries vision is to build the best HVAC coils,
that help optimize indoor air and comfort, without
unnecessary harm to the environment, and without
risking the safety and well-being of our employees."
TRUSTED AND LOVED BY COMPANIES AROUND THE WORLD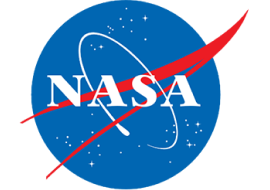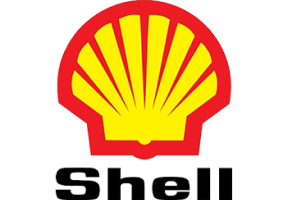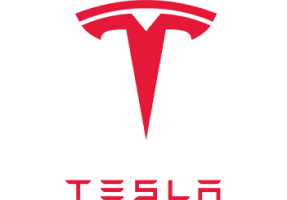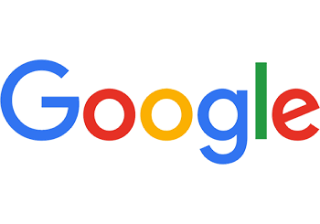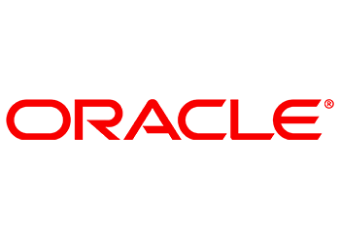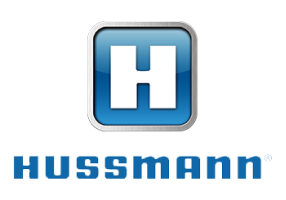 TESTIMONIALS
WHY OUR CLIENT'S LOVE US
The supports (sales, technical, immediate emergency request, working out on pricing DISCOUNTS, on the spot planning, decision and feedback) and coordination from bottom to top of the RAHN Team. Great customer service. More power to John, Tony and the Team.
- Bernie Emboltura, Carrier
Friendly and responsive customer service.
- Diana Espino, Carrier
Prompt communication with us and receiving coil drawings promptly to design a better fitting coil. Timely price quotes. Confirming orders.
- Nick Shiroma, Cornerstone Air Conditioning Hawaii
Customer service was good, dealing directly with a person one on one, is a great deal of help.
- Mike Sanchez, Port of San Diego